Engineering & Design
Damor Engineering Ltd provides a full conceptual and detail design service for all types of systems and equipment. We carry out design calculations and prepare layouts, arrangements, schematics, manufacturing and construction drawings in industry-standard CAD file formats.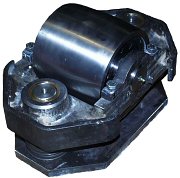 We can carry out feasibility studies and prepare design & survey reports, plus technical & purchase specifications.
Working closely with other local companies, we also undertake design commissions requiring input from civil, electrical & instrumentation engineers plus building services.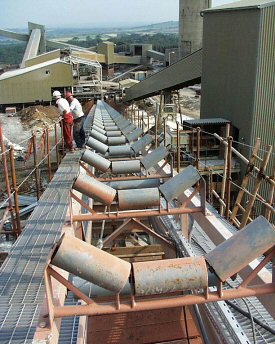 We provide supervision of installation and commissioning works for a wide range of equipment & facilities.
Damor Engineering Ltd can also provide project management, cost control, estimating & planning services.
In association with specialists in the field, we can carry out environmental studies of existing and proposed process plants worldwide including the preparation of Environmental Impact Assessments (EIAs).