Surveys, Studies & Due Diligence
Damor Engineering Ltd can carry out plant and equipment Surveys and Technical Appraisals, providing advice and recommendations for relocation, upgrading or retrofitting of existing industrial assets.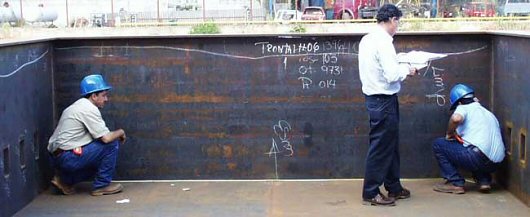 We also undertake Feasibility Studies, to determine the technical and economic viability of proposed greenfield projects or major expansion works to existing facilities.
Damor Engineering Ltd can also carry out Due Diligence and Asset Appraisals on behalf of prospective purchasers and investors.